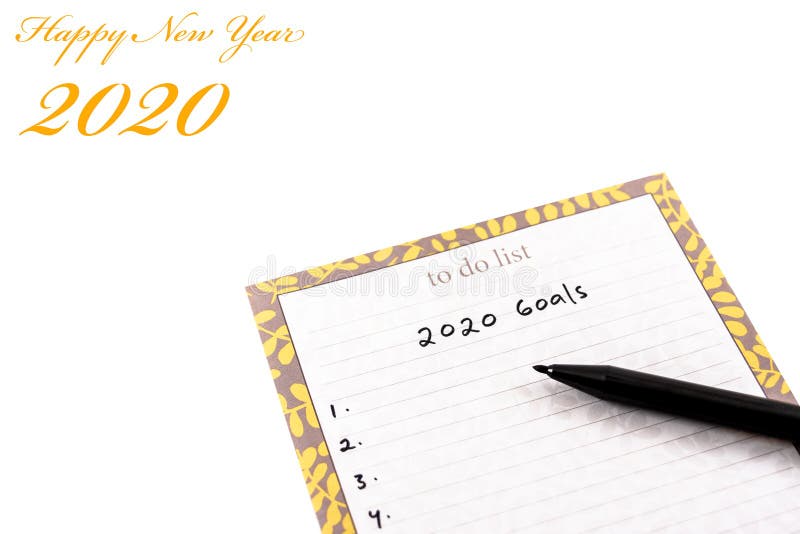 Happy New Year Teachers!!
It's a brand new year and that means we are all looking toward the future and setting the building blocks for the next twelve months. Lisa, Tosha and the team have been busy downloading plans for the coming year for The Wright Stuff Chics, Teach Your Heart Out and The Pink Santa Hat Movement.  What's on your 2020 to do list?
PINK SANTA HAT MOVEMENT NEWS!
Our year end Pink Santa Hat events were overwhelming successes! In December, we flew our winning breast cancer warriors to Atlanta for a weekend of pampering and connecting, and as you can see by the photos below, a good time and much needed respite was had by all.  These lucky winners were able to leave their daily stresses behind them, and not only receive two days of pampering, but the opportunity to connect with fellow educators battling cancer, sharing their journeys, both spiritually as wells as mentally and physically. The strength they receive from this fellowship of understanding, respite and relating helps them to return home to take up the battle once again. Our deep thanks and appreciation to our supporters who help fund this annual event. Teachers helping teachers is a beautiful thing! Special thanks to famed photographer, Oscar Ross Knight Ross Oscar Knight Photography for photographing our events! 
 Lisa Dunnigan and Tosha Wright with our Pink Santa Hat winners! 
PINK OUT DINNER!
This year's Pink Out Dinner was emceed by Bravo network star, Dr. Jackie Walters, who spoke about the importance of community and fellowship, especially in times of need. We extend our deep and abiding thanks to her for her time and support! Pink certainly took center stage throughout the evening as ladies were dressed for the occasion in soft to bright pinks. The guys were decked to the nines too!  The love and support for this cause, and for our lucky Pink Santa Hat winners, was shown in abundance. We want to thank all who supported this event to help us bring awareness to our fellow educators regarding prevention as well as treatment. We remembered and honored our dear daughter, sister, wife and mother, Elise, who lost her battle with breast cancer, but left behind, much love and many legacies to be proud of. Her family and friends love and miss her everyday. 
We hope to see you all again next year!  For more information on our Pink Santa Hat Movement or to make a donation, please visit us on FB and on our website. https://www.pinksantahat.com/
For more information about The Pink Santa Hat Movement please visit us here. 
More "Wright Stuff" Heading Your Way!!
Lisa Dunnigan and Tosha Wright wear many hats in their daily lives, both personally and professionally. Now these busy ladies can add author and editor to their titles, because they have a new book coming out this Spring!   The Eduprenuer's Side Hustle Handbook features ten educators who have created lucrative side-hustles.
Teaching gives "full time job" a whole new meaning, but if you're passionate about something and need or want additional income, you too can create a side-hustle. Lisa and her daughters, Tosha and Elise turned their passions into a major side hustle, creating teacher support in several venues. But you don't have to commit to operating a non-profit as your side gig like Lisa and her daughters did, because many teachers already have an existing hobby or passion that can turn into income producing endeavors.This book will inspire readers to examine the possibility of monetizing their passion (or finding one!) while living a balanced life.
Stay tuned for more information on the book debut!!  In the meantime, head here to meet the other authors/eduprenuers in the book and get inspired!  https://gramho.com/profile/sidehustlehandbook/17328064029   Be sure to sign up for your pre-ordered book! 
In Other News...
Please help us target....TARGET!!  For you Cat & Jack tee shirt lovers, we need your help in getting Target to stock their stores with adult sized Cat & Jack tees. Millions of teachers shop at Target so we need to use our Teacher Power! 
We are teaming up with @hipsterartteacher to petition to add some teacher tees to their Cat & Jack line. We already have a design ready to submit to them. Will you please like, comment and repost this if you agree?
Please help @thewrightstuffchics & @hipsterartteacher petition @Target to add adult sizes in Cat & Jack. Use this link below to sign our petition. https://www.ipetitions.com/…/help-us-to-get-adult-sizes-for…
Let's show Target how bad we want this!! Please share and repost using the hashtag #adultcatandjack.
Teach Your Heart Out!!
Registration is OPEN for our 2021 cruise and learn. Put this on your January 2020 to do list!!
 Although our next TYHO cruise isn't until 2021, we hope this photo will inspire you to register now for this "cruise and learn" conference and reserve your cabin space. This is going to be our best one yet so please, don't wait!
Here's a message from Lisa Dunnigan - 
Happy New Year Everyone!!
2021 Cruise Update!! We are at about 70% capacity on the ship, so if you have not signed up then you should do it soon before we are sold out. If you saved a spot, you still have to formally sign up and then we refund you the $50 that was paid. We are working with Book Bag Tour Edventures to schedule a two hour school visit while we are in Cozumel. The sessions will take place on Thursday. We will also have a couple of night activities, and spouses/friends can attend these events.
Gonna be amazing. All sessions are action packed, research based strategies that you can take back to your classrooms. Fun+Sun+PD at Sea= A lifetime learning experience. - - - - - 
Teach Your Heart Out offers conferences throughout the year for educators who want to learn new and innovative classroom strategies, and or, for those who are in need of reigniting their passion for teaching.  Our conferences place teachers in the path of top educators who also know how to bring loads of fun to learning!  
If you attended our last high seas teaching adventure and thought it was the best teaching conference you've ever attended,  our 2021 conference is shaping up to be even better!  Please click on The Teach Your Heart Out link below for more information for our upcoming conferences for 2020 and to sign up for our TYHO 2021 cruise and learn.
 https://www.teachyourheartoutcon.com/about.html
The Wright Stuff Chics Boutique
Don't forget to shop with us!!  Dressing for work or for the weekend can be a challenge. We offer casual graphic tees that can be dressed up or down! Always fashionable and ALWAYS for a great cause!! Come see what's new!
https://thewrightstuffchics.com/
Lisa, Tosha, and their team, are wishing you, your families, and your students, a very happy and healthy NEW year!!
_________________________________________ 
"My teacher thought I was smart....so I was." 

Anonymous six year old.